A BTK Zenetudományi Intézet székháza 2022. november 1. és 2023. március 31. között technikai okok miatt zárva tart. Az Intézet munkatársai csak emailen érhetők el. Kérjük szíves megértésüket!
A zárás csak az Intézetre vonatkozik, a Zenetörténeti Múzeum továbbra is nyitva tart, hétfő kivételével naponta 10–16 óra között!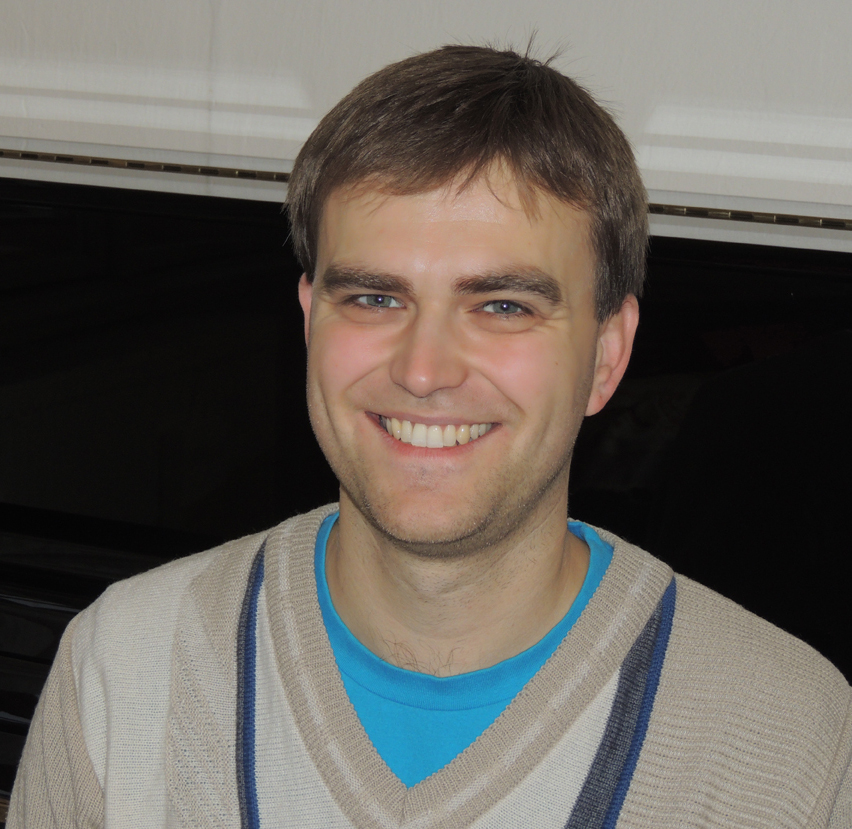 doc. PhDr. Jiří Kopecký, PhD, Associate Professor at the Department of Musicology, Faculty of Arts, Palacký University Olomouc. An author with an important research experience in the field of 19th- and 20th-century music theatre.
CV
Jiří Kopecký (1978) studied musicology at the Palacký University in Olomouc. He spent the summer term 2000 at the St. Cloud State University in Minnesota. He entered his doctoral studies at the Philosophical Faculty of Masaryk University in Brno in 2002. He studied winter term 2003/2004 at the Martin-Luther Universität Halle-Wittenberg. His dissertation thesis Zdeněk Fibich´s Operas on the libretti by Anežka Schulzová was finished in 2005. Since 2005 he has been an assistant lecturer at the Departement of Musicology of Palacký University. He is the author of five books, and he has given seminars and conferences in Poland, Germany, France, Ireland etc.