A BTK Zenetudományi Intézet székháza 2022. november 1. és 2023. március 31. között technikai okok miatt zárva tart. Az Intézet munkatársai csak emailen érhetők el. Kérjük szíves megértésüket!
A zárás csak az Intézetre vonatkozik, a Zenetörténeti Múzeum továbbra is nyitva tart, hétfő kivételével naponta 10–16 óra között!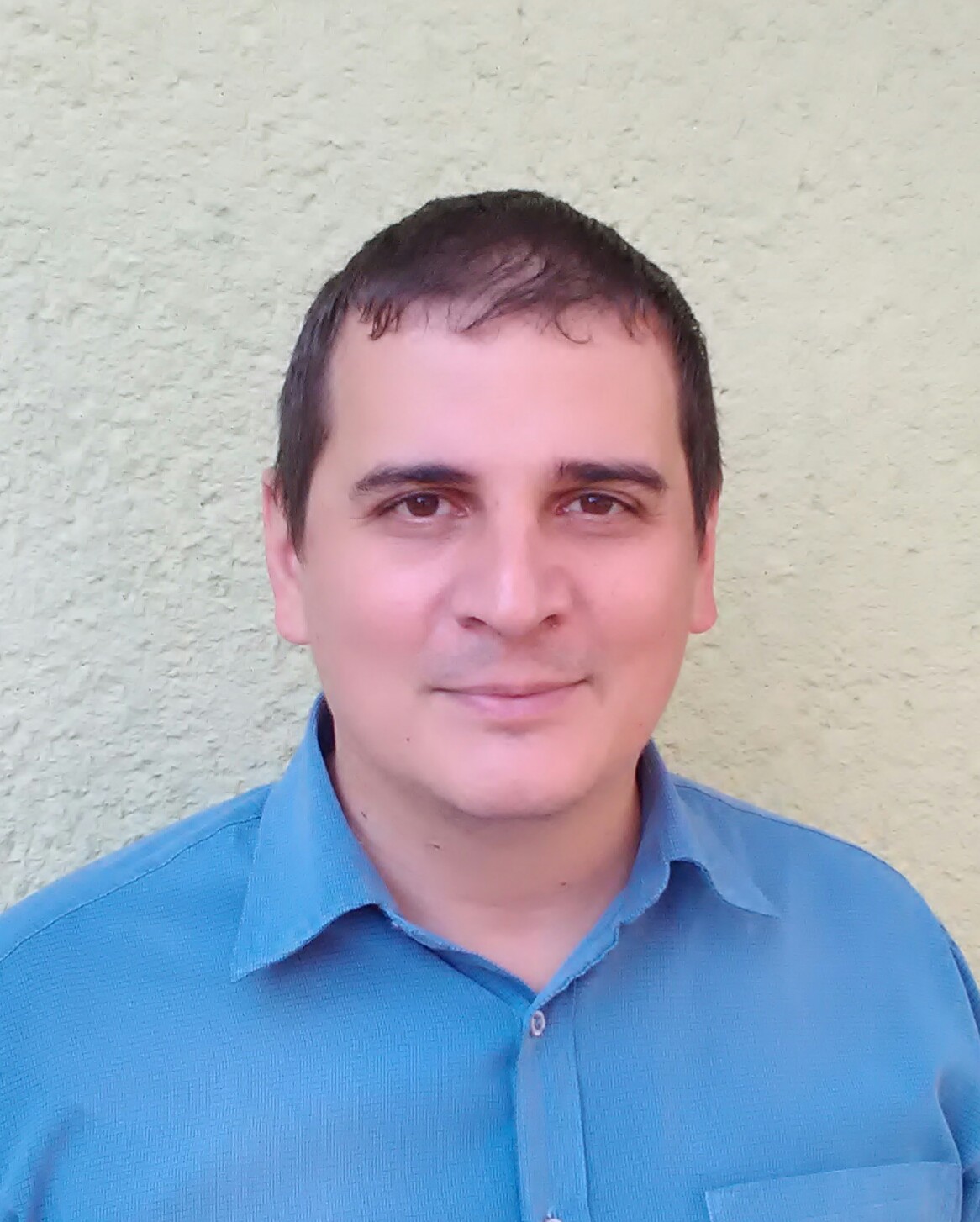 Péter Bozó PhD, Research Fellow, Department for Hungarian Music History of the Institute for Musicology, Research Centre for the Humanities, Hungarian Academy of Sciences. His ongoing work on exploring the sources of operetta is of pioneering importance.
CV
Péter Bozó is a music historian and research fellow at the Institute for Musicology of the Research Centre for Humanities of the Hungarian Academy of Sciences. He obtained his PhD at the Budapest Music Academy in 2010 with a thesis devoted to Liszt's songs based on a study of the sources at Weimar. His dissertation has been published recently as A dalszerző Liszt (The Song Composer Liszt) by Rózsavölgyi & Co. As an OTKA, TÁMOP (2013) and Bolyai scholarship holder (2014) he has continued research work into operetta, its beginnings in Paris and its cultivation in Hungary, and the Hungarian reception of the works of Offenbach. At the moment he holds an NKFIH post-doctoral scholarship, doing research on the reception of Wagner in Budapest. Since September 2018, he has been the Editor-in-Chief of Studia Musicologica, the international journal of musicology of the Hungarian Academy of Sciences.