A BTK Zenetudományi Intézet székháza 2022. november 1. és 2023. március 31. között technikai okok miatt zárva tart. Az Intézet munkatársai csak emailen érhetők el. Kérjük szíves megértésüket!
A Zenetörténeti Múzeum az intézeti zárvatartás alatt a szokott időben is nyitva tart.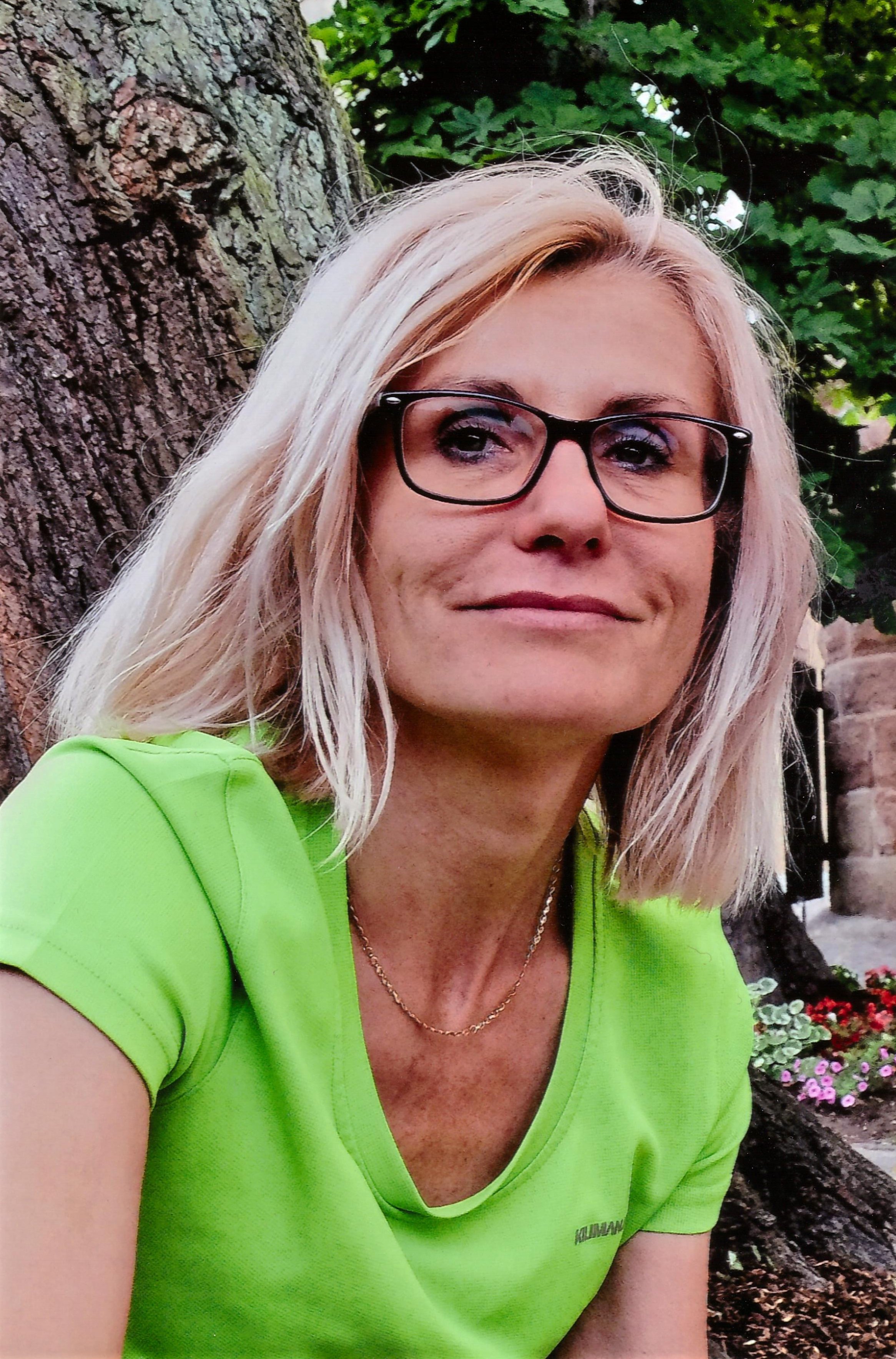 doc. PhDr. Lenka Křupková, PhD, Head of the Department of Musicology, Faculty of Arts, Palacký University Olomouc . Between 2009 and 2011 she was the principal investigator of the Czech Science Foundation project on the German opera in Olomouc, performing important research in the field of music theatrical source studies.
CV
Lenka Křupková (1970) studied piano at the conservatory in Ostrava (1984–1990) and continued her music studies at the Department of Musicology of the Philosophical Faculty of Palacký University (1990–1995, M.A. thesis On the Musico-dramaturgical Structure of Janáček's Opera Věc Makropulos). She completed her postgraduate studies with her dissertation on The Chamber Works of Vítězslav Novak (2001). At the same faculty she studied journalism (1994–1997). Since 1995 she has been working at the Department of Musicology of Palacký University in Olomouc, where she qualified as an university lecturer (2009), she has also been a head of the department since 2012. Her main areas of research interest are Czech music of the 19th and 20th centuries, particularly the work of Vítězslav Novak and Leoš Janáček, Czech and European chamber music, music theatre, sociology of music and music editing. She has published a number of articles and six books.