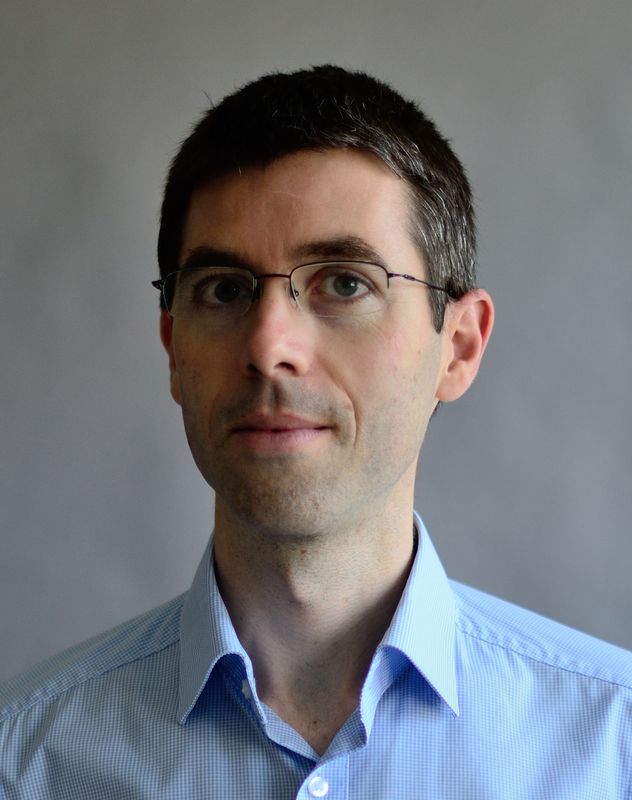 | | |
| --- | --- |
| Department: | Bartók Archives |
| Degree, position: | PhD, Research Fellow, editor of the "Béla Bartók Complete Critical Edition" |
| Email: | This email address is being protected from spambots. You need JavaScript enabled to view it. |
| Room: | 101 |
| Phone: | +36 1 214 6770, Ext. 103 |
CV
Márton Kerékfy (b. 1981, Budapest) is musicologist and composer. He studied musicology and composition, the latter with János Vajda, at the Liszt Academy of Music in Budapest between 2000 and 2007. He received his degree in musicology with a dissertation on György Ligeti's music composed between 1950 and 1956, under the supervision of László Vikárius. Between 2007 and 2010 he was postgraduate student at the same institution. The subject of his forthcoming PhD dissertation is going to be the influence of folk music and traditional music in György Ligeti's oeuvre (supervisor: Anna Dalos). His main field of research is the music of Ligeti and Bartók.
He took part in composition courses of Kurt Schwertsik in Reichenau, Austria, and Johannes Schöllhorn in Szombathely, Hungary. During one semester in 2006 he studied composition with Herbert Grassl at the Mozarteum in Salzburg. He won prizes at composition contests in Hungary and Austria, and he received scholarship from the Musical Fund of Artisjus (the Hungarian bureau for the protection of author's rights) between 2008 and 2012.
Between 2002 and 2005 he took part in projects of the Institute for Musicology of the Hungarian Academy of Sciences. He has been on the staff of the Budapest Bartók Archives since 2005 (junior research fellow since 2010). Since 2013 he has been editor-in-chief at Editio Musica Budapest.
He publishes articles in Hungarian, English, and German, reads papers at musicological conferences, and writes program notes, liner notes, as well as reviews for a number of printed and online periodicals. He translated into Hungarian and edited the selected writings of György Ligeti in 2010. In 2009 and 2010 he received the Zoltán Kodály scholarship. In 2011 he was given a five-month research grant from the Paul Sacher Foundation, Basel.