The building of the RCH Institute for Musicology will be closed between November 1, 2022 and March 31, 2023 due to technical reasons. The staff of the Institute can be reached by email. Thank you for your understanding!
This closure only concerns the Institute itself, the Museum of Music History is still open from 10:00 to 16:00 every day, except for Mondays.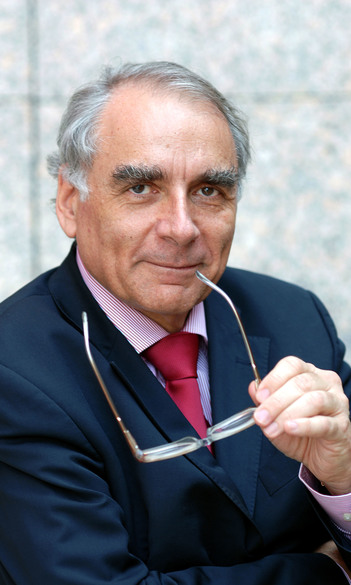 Az ELTE Angol-Amerikai Intézetének vezetősége mély fájdalommal és megrendüléssel tudatja a tanár kollégákkal, munkatársakkal és hallgatókkal, hogy Frank Tibor professzor, akadémikus, világszerte elismert egyetemes történész, anglista-amerikanista szeptember 15-én elhunyt.
Forrás: ELTE Bölcsészettudományi Kar