The building of the RCH Institute for Musicology will be closed between November 1, 2022 and March 31, 2023 due to technical reasons. The staff of the Institute can be reached by email. Thank you for your understanding!
This closure only concerns the Institute itself, the Museum of Music History is still open from 10:00 to 16:00 every day, except for Mondays.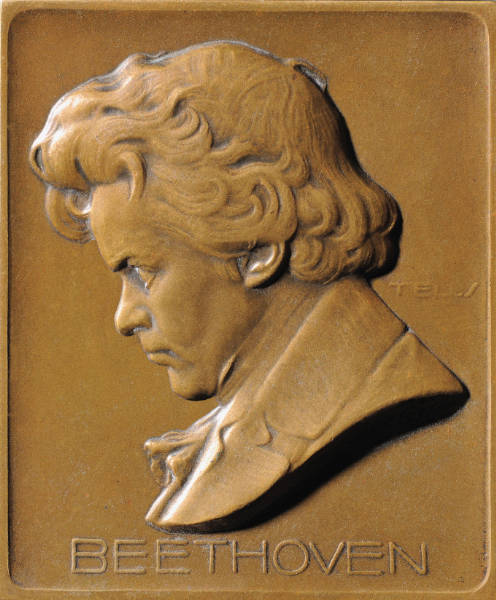 A Zenetudományi Intézet Zenetörténeti Múzeuma kiállítást rendez a 250 éve született Ludwig van Beethoven tiszteletére "a zene a kifejezés határára érkezett" – Beethoven Magyarországon címmel.
A kiállítás meghívója itt tölthető le, az impresszum pedig itt érhető el.
A járványhelyzet miatt az eseményt 2020. december 15-én 18 órától a Zenetudományi Intézet Youtube csatornáján tekinthetik meg.