The building of the RCH Institute for Musicology will be closed between November 1, 2022 and March 31, 2023 due to technical reasons. The staff of the Institute can be reached by email. Thank you for your understanding!
This closure only concerns the Institute itself, the Museum of Music History is still open from 10:00 to 16:00 every day, except for Mondays.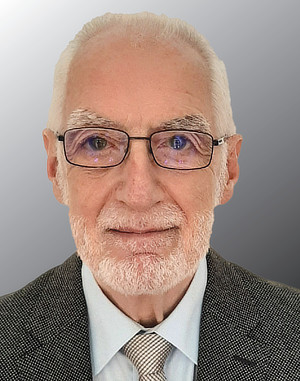 Száztíz, a közös akadémiai jelöltlistára felkerült kutató közül választotta meg az Akadémikusok Gyűlése az MTA új rendes, levelező, külső és tiszteleti tagjait május 3-án, kedden.
A közgyülés az akadémia rendes tagjává választotta intézetünk korábbi igazgatóját, Tallián Tibor professor emeritust. Megválasztásához szívből gratulálunk!