A BTK Zenetudományi Intézet székháza 2022. november 1. és 2023. március 31. között technikai okok miatt zárva tart. Az Intézet munkatársai csak emailen érhetők el. Kérjük szíves megértésüket!
A Zenetörténeti Múzeum az intézeti zárvatartás alatt a szokott időben is nyitva tart.
Hungarian violin makers - The Legacy of the Reményi Family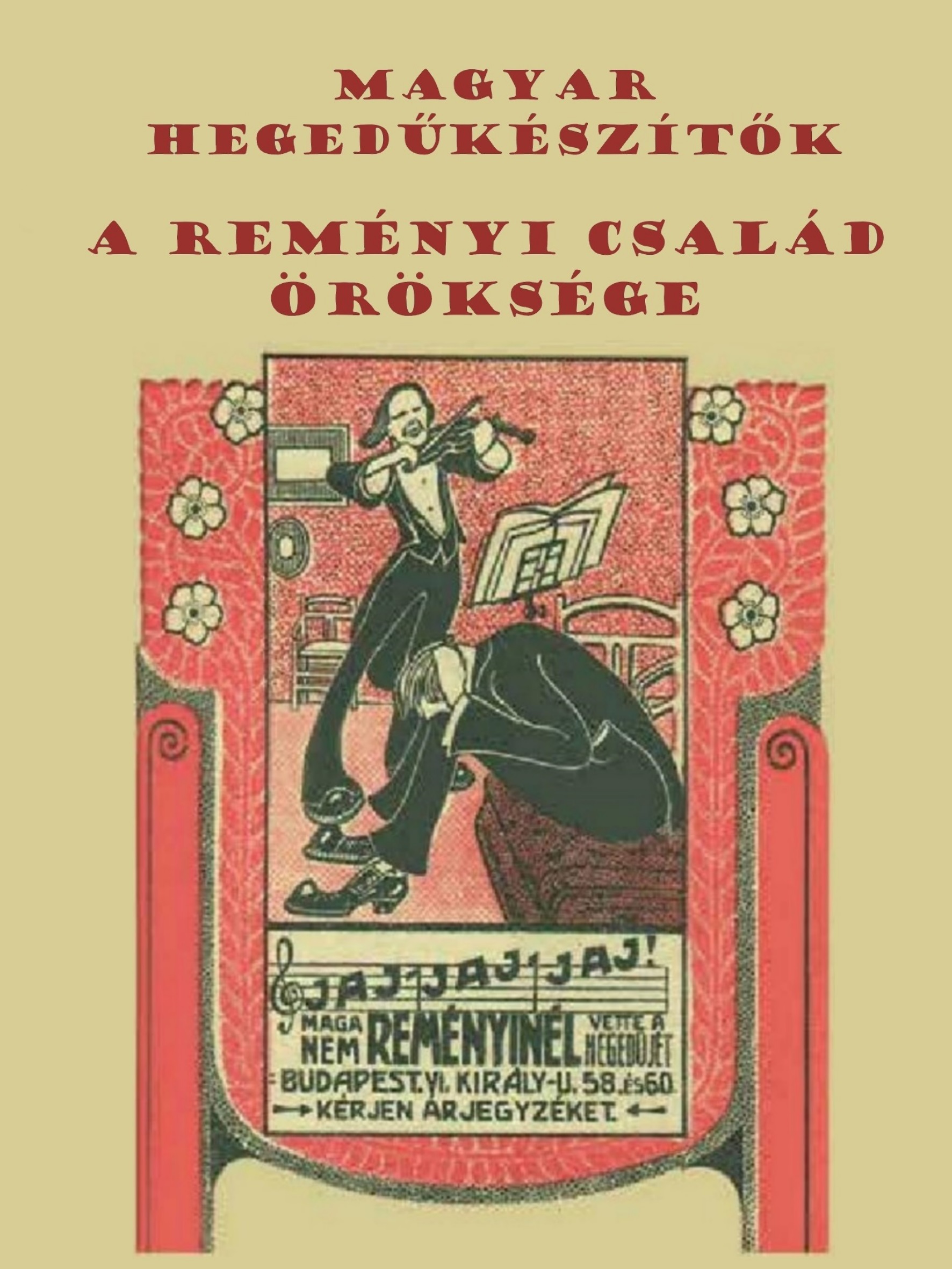 Exhibition in the 5th room of the Museum of Music History

Curator: Anna BARANYI

The exhibition is open: From 19 April 2018 to 4 March 2019

The exhibition presents the life's work of three generations of the violin-making Reményi family: Mihály Reményi (1867 Pest – 1939 Budapest) violin maker and expert, his sons László Reményi (1895 Budapest – 1964 Budapest) and Zoltán Reményi (1900 Budapest – 1973 Toronto), and his grandson Michael Reményi. Mihály Reményi set up his workshop and business in 1890; it operated from the beginning of the 20th century at 58–60 Király Street. His son Zoltán opened the Reményi House of Music in Queen Street of Toronto in 1959, which Michael Reményi moved to Bloor Street and developed further.
Among the craftsmen who worked at the Reményi workshop, there were Dezső Bárány, András Bergmann, Kálmán Cseri, Miksa Frirsz, János Michelberger, István Muntyán, Sándor Papp, József Mirth, Pál Damm, Pál Sáránszky and Ernő Szép, whose works also can be seen at the exhibition. Most of the 24 master crafted instruments on display are property of Michael Reményi of Toronto, while others come from the collections of the Museum of Music History, Róbert Baki, Bence Holló and Semmelweis Tibor. Additionally, thanks to the Szentes family, we can present a range of books and documents connected with violin making.
Pictures of the opening ceremony: